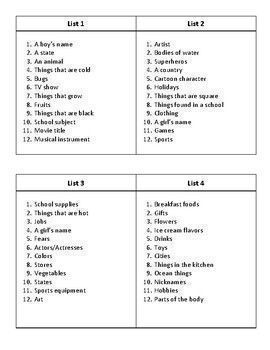 Rome – reduction of lists D Waiting for healthcare
Roma – Reduction of lists d ' expected in healthcare
Starting From 1 January 2015 The results of the performance disbursements of the "special projects" launched by the Region to reduce the waiting lists will be subject to punctual monitoring and a joint examination with organizations Confederal and territorial trade unions. Healthcare and hospital companies, public IRCSS and university polyclinics, upon comparison with the OOs.Territorial SS in fact, they will have to give wide diffusion on the progress of the projects and results achieved as well as on the volumes of ordinary and intramoenia activity. At the same time, the publication of the waiting times and the operation of the appropriateness criteria starting from the more critical performances.
The agreement signed by the Lazio Region with confederal unions of health, public function and retirees, regarding the regional plan to reduce the waiting lists in healthcare is in the name of sharing and transparency. The agreement specifies that the performance of the "special projects" will have to be carried out by favoring the evening hours of weekdays, until 10 pm, and Saturday's day. The goal is to finalize to expand the offer of services, at times and days more favorable to citizens; The new available agendas must be occupied by recovering only the reservations currently present in the recup system, beyond the date of 30 November 2014, thus giving citizens the possibility of anticipating the appointment already set and to have more faster times for the 'execution of new performances.
The performances that have a waiting time greater than 180 days will be privileged. A particular priority will be provided for the execution of CT, RMN, ultrasound, in any body district, including cardiac or TSA, ECG by Esczo and Holter. Further points of the agreement concern the need to impress a decisive acceleration to the process of integrating the agendas of private subjects accredited in the recup system; encourage greater and full use of technological equipment in public companies; significantly increase the electronic prescription against all prescribers, making the affixing of the diagnostic question and the priority code mandatory.
Finally, a communication campaign will be created, aimed at sensitizing the clients, on the need to verify that the recipe issued reappears the indications indicated.