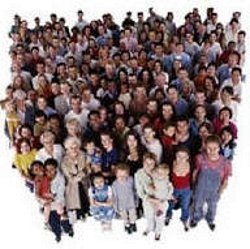 Formia – Alzheimer registrations for mutual self-help groups are open
Formia – Alzheimer, registrations for mutual self-help groups are open
Registrations are open for Mutual Self-Help groups to support family members of Alzheimer's patients residing in the municipalities of the Formia-Gaeta District. Interested persons must send or deliver the appropriate registration form to the Social-Health Integration Office located in Formia, in via Lavanga n. 140. The form can be collected at the social services offices and can be downloaded online from the institutional portals of the Municipalities belonging to the District (Formia, Gaeta, Minturno, Itri, SS.Cosma and Damiano, Castelforte, Spigno Saturnia, Ponza and Ventotene).
The calendar of meetings is part of the supra-district project of social-health integration organized by the Municipality of Latina as lead institution.
"Six meetings will be activated on a weekly basis – explains the Councilor for Social Services of the Municipality of Formia Eliana Talamas – which will be held in Formia at the 'Falcone e Borsellino' room starting from Thursday 7 May from 3pm to 5pm. The groups, made up of 10-15 elements, will unite people who experience the same problem every day and who, in confrontation with each other, will experience moments of sharing, solidarity and growth. The leadership of the groups will be entrusted to two facilitators who will act under the supervision of an expert.
It is an innovative and effective tool that aims at the psycho-social well-being not only of the sick but also of the families who often bear the full burden of assistance. Getting out of isolation means improving the quality of life and activating a stable volunteer network. The project – concludes the Councilor – makes use of a precise method that is based on a particularly accurate preparatory work".