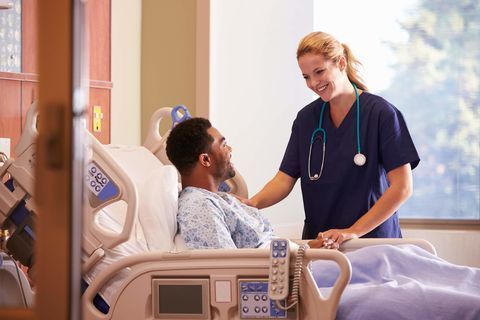 Rome – The Region reorganizes transport for dialysis patients
Rome – The Region reorganizes transport for dialysis patients
"The transport of patients undergoing dialysis treatment has been reorganised, taking into account the self-sufficiency factor and defining the relative rates. Based on the latest Report of the Regional Dialysis and Transplantation Registry of Lazio – Year 2012 the degree of self-sufficiency of dialysis patients over the period 1994 – 2012, recorded a sharp increase in the share of completely self-sufficient people, which in the last year reached a value of 46.1%. L'increase of completely self-sufficient people it was substantial because it went from 18.8% in 1994 to 44.8% in 2012.
The percentage of people not self-sufficient recorded is minimal, i.e. equal to 22.1% It should be emphasized that the decrease in the percentage of non self-sufficient people in the years 1994-2012 occurred despite the simultaneous increase in the average age of dialysis patients. The provision adjusts and completely reformulates the regulations in force and contained in resolution 1614/2001 and was prepared on the basis of the evaluations in this regard by the Supervisory Commission on the exercise of hemodialysis in Lazio for the three-year period 2013-2016, involving the Patients' associations and companies of the regional territory. The latter acquire the role of real protagonists of change, as they are in charge of preparing a company implementation plan, regarding the transport of nephropathic patients, in order to review the entire transport system with a view to improving the services provided.
In this case, the sick are the protagonists of the acts concerning their lives and in the future they will have to be more and more. Among the key points revised by the decree, therefore to one more congruous transport regulation, there are the update of rates of contributions for home dialysis according to the planned inflation rate, the realization of a list of organizations operating in the area, there Punctualization of the right to contributions to all people permanently resident in the Lazio Region ".